Why would CooperToons feature the famous philosopher
Friedrich Nietzsche?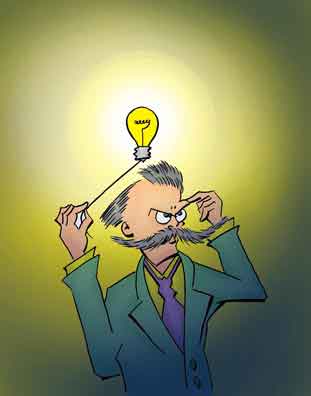 Could it be because Friedrich is widely considered the most important philosopher of the 19th century?
Or that he led the way for one of the most influential philosophical movements of the 20th century?
Or maybe the way the negative assessment of his views and philosophy has been shown to be completely unjustified?
No, there's one main reason we should all celebrate a rather nutty German philosopher. And to do so klicken Sie hier, bitte!