TheCooperToons website wants to mark the date of
August 24, 2016
as the 1937th anniversary of
The Eruption of Vesuvius and the Destruction of Pompeii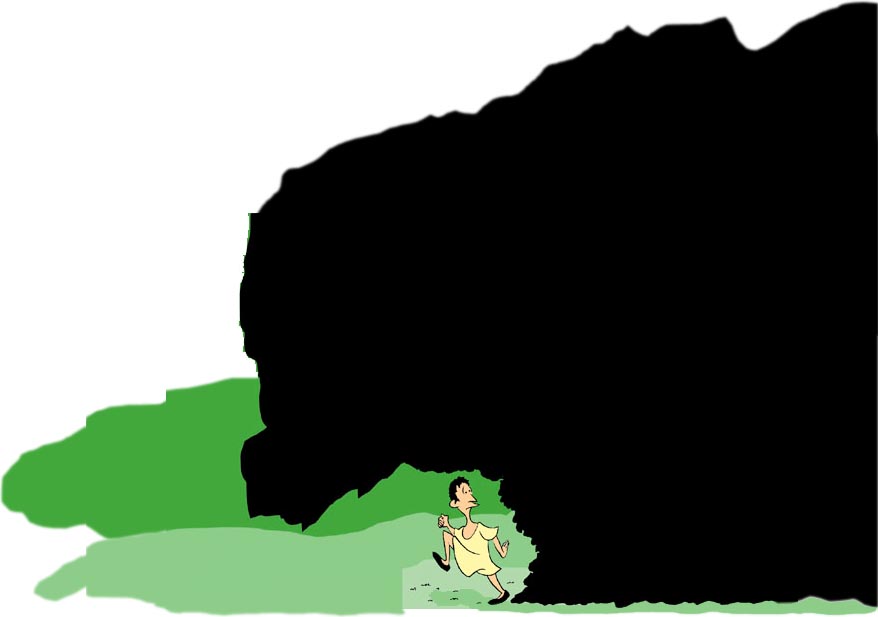 of which you can read more (in a new window) by clicking here
Or for an expanded and more detailed account of Pompeii and its times, you can actually purchase
A Most Merry and Illustrated Edition of The Last Days of Pompeii
(And A Look at Daily Life in the Roman Empire)

Daily life in the city of Pompeii and the Roman Empire were not quite as you see in the movies. Did you know that in the Roman Empire certain - ah - ladies "plying their avocation" had to wear the same clothes as politicians? And what did the judge at the first recorded trial of Christians do when he found they were peaceful and harmless people? 117 pages with 54 cartoons.
Available in Paperback and Kindle from Amazon!

Click on the Cover Image to Order!
---
And if that subject strikes your fancy - or if it doesn't - there are other topics of interest available as:
CooperToons
Books
with their topics ranging from George Washington's first visit to Pittsburgh to daily life in Ancient Egypt.
Also Available in Paperback and Kindle from Amazon!

Scroll Down and Click on the Cover Images to Order!
George Washington's Rules of Civiliy

The cartoon edition! Each of George 's 110 Rules of Civility edited and adapted with a black and white cartoon. See George himself show us what not to do. Supplemented with an appendix of the unabridged rules. 124 pages plus an introduction.
---
The Journal of Major George Washington

Think your last business trip was a hassle? Just read what George went through on his trip to Pittsburgh! 129 pages with 15 black and white illustrations including 3 maps! Footnoted with copious references and explanations (interactive in the Kindle Edition).
---
Daily Life in Ancient Egypt

Learn about the Ancient Egyptian language, religion, professions, pastimes, mummies, and pyramid building with stories about the famous pharaohs Hatshepsut, Akhenaten, and Tutankhamun thrown in! And read about a most unusual method of mummification that was a pain in the .... Well, let's just say it was unusual. Illustrated with 135 black and white cartoon illustrations. 280 pages.
---
---
Mutiny on the Bounty

Did you know there was an American on the Bounty? And without him, the Mutiny might never have come off! And read about an - ah - entertaiment that Captain Bligh saw - and was not amused! 71 pages with 30 black and white illustrations.
---