Wanna Send an E-Mail?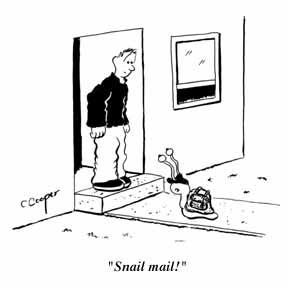 If you would like to send an E-mail, there are a few trifles to remember.
1. For queries about using cartoons, articles, or images, you should review the guidelines on the Requests page by clicking here. Serious inquiries are kept confidential.
2. E-mails are best sent with some title that shows they are not spam. Also avoid attaching a file without checking first.
3. SPAM is dealt with promptly and effectively.
With that said, to proceed with an E-mail, then just click here.