Guest Artist: Jason Li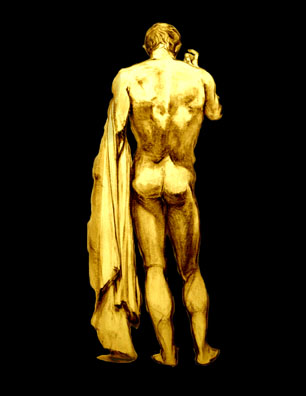 :
Cast drawing of the Roman general Germanicus by Jason Li, Professor of Chemistry at Delaware Valley University.
Germanicus, by the way, was going to be the emperor after Tiberius, but he died (for no apparent reason, as they say) in Antioch. So his son, Caligula, was the next emperor.
Return to CooperToons Animal Art