Sue Perkins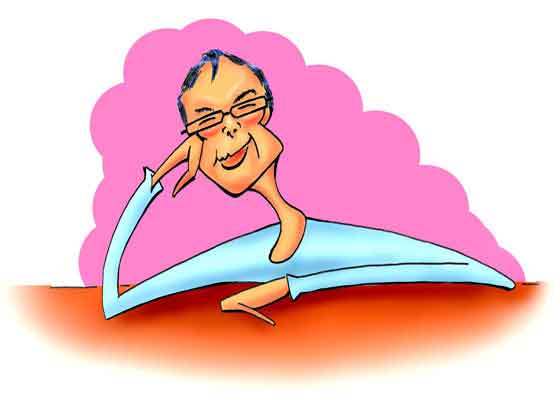 This portrait once more is an artist's response to just criticism that in the past he has underrepresented the ladies. So what could be a better way to atone for this grievous fault than to post a tribute to Sue Perkins?
And of course to help overcome another grievous fault - that all the caricatures you see on the CooperToons website are people you've never heard of - in choosing Sue we are honoring a modern contemporary celebrity.
Sadly, many Americans may not be aware of Sue, her celebrity, and her many accomplishments. So rather than having to put up with any more beating about the bush, you can learn more about Sue if you just click here.